11.29.17My Podcast w Craig Barton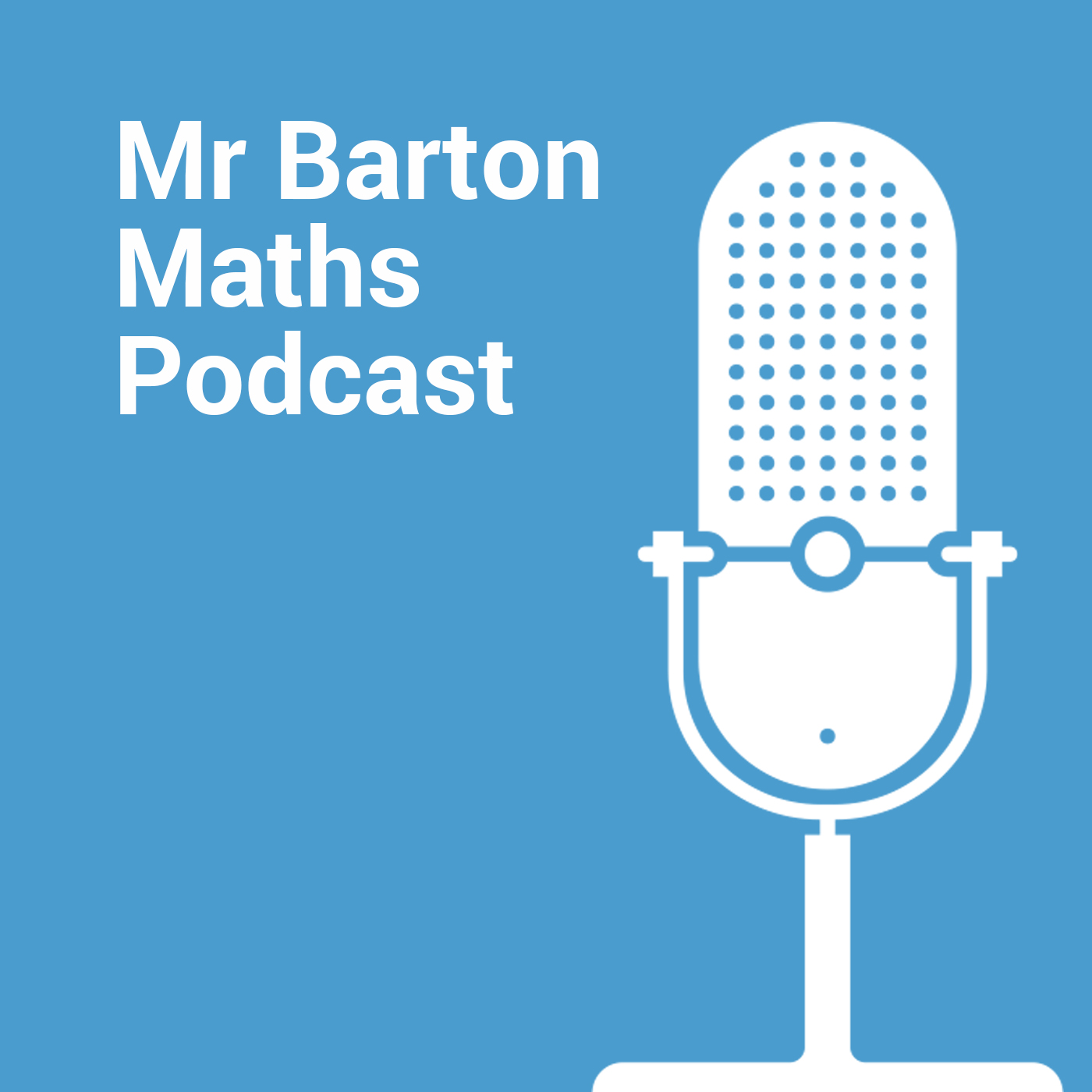 Loved this interview with Craig Barton.
It was fun. We laughed a lot. We talked about Cold Call and Show Call and No Opt Out and Culture of Error.
We talked about what's gonna be in TLAC 3.0.
And Craig gave a ton of insight from his experience as a math(s) teacher… such as "I spent the first five years of my teaching career being constantly surprised by student errors because i hadn't planned for the right answers."
You can listen in here.
http://www.mrbartonmaths.com/blog/doug-lemov-teach-like-a-champion-and-top-tips-for-delivering-training/